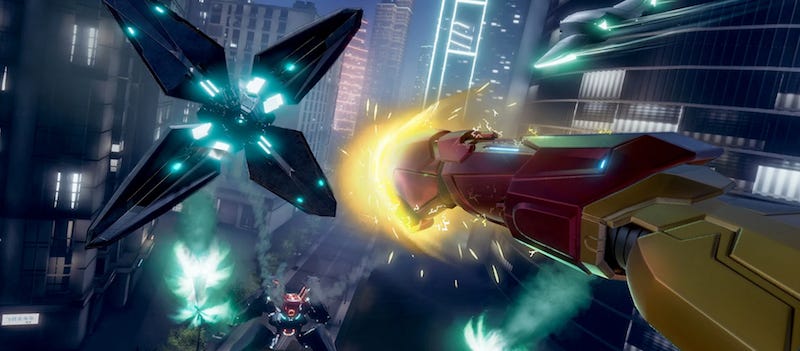 [In Camouflaj's just-out PSVR title Iron Man VR, you can definitely… punch things!]
And once again, again, we're here with Video Game Deep Cuts on Substack. Lots of things going on, but here's some interesting and relevant links about games to round out your week. Enjoy them!
- Simon, curator
The Current: New Games To Consider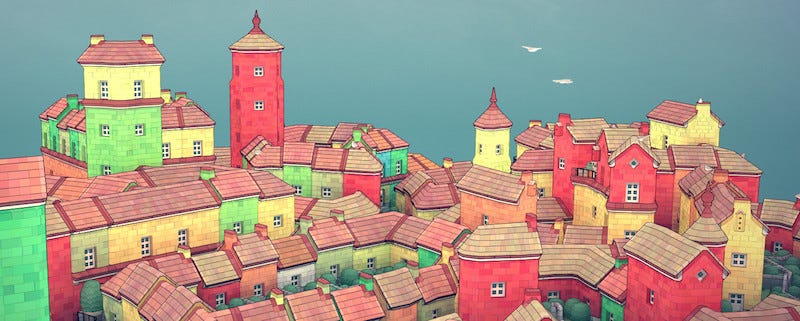 The Culture: Game Culture & Deep Dives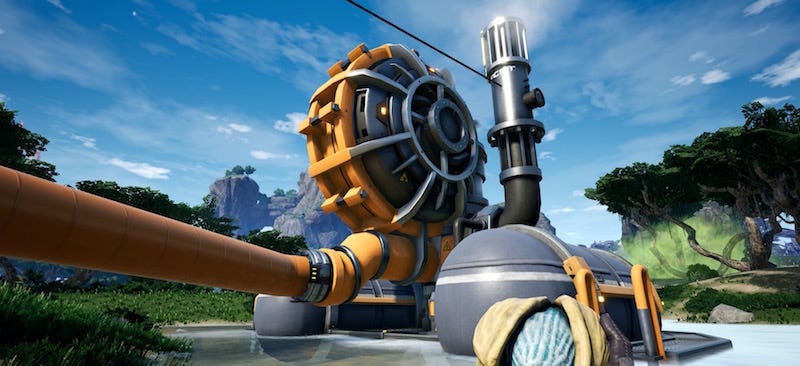 The Past: Game History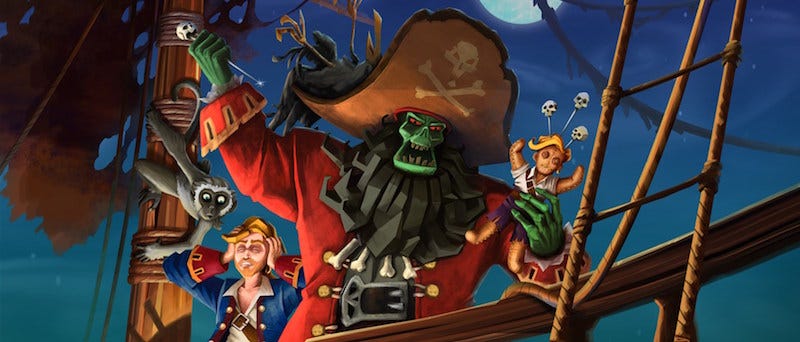 The Other Goodness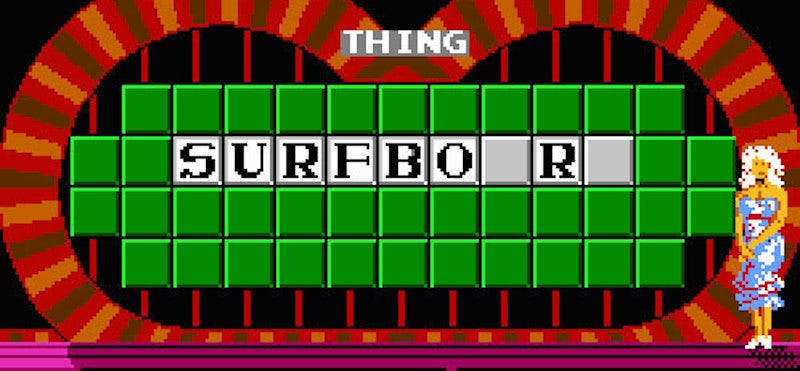 Thanks for reading, and see you next week,
Simon.