[Yes, this is what Hylics 2 really looks like. Any more questions?]
It's Friday, and it's definitely time for Video Game Deep Cuts on Substack, folks. It's interesting - I can feel the newsletter morphing beneath my feet, as it moves more towards 'things of interest' than longform writing.
Though it has both, now! Has it attained its final form? Only time will tell.
- Simon, curator
The Current: New Games To Consider
The Culture: Game Culture & Deep Dives
The Past: Game History
The Other Goodness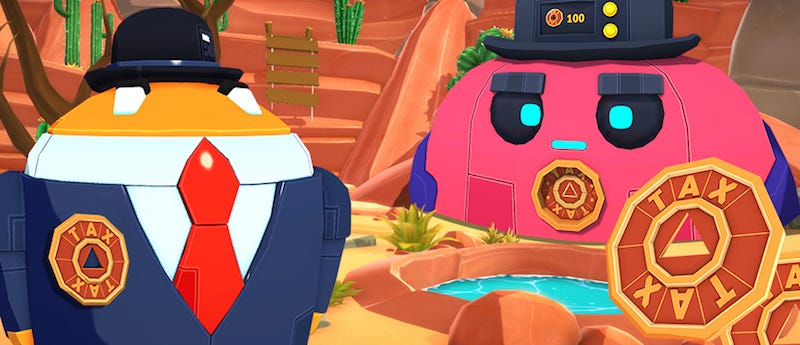 Thanks for reading, and see you next week!
Simon.